Transforming ideas into Reality.
We pride ourselves on transforming ideas from mere concepts to tangible realities.
Frequently Asked Questions.
We understand that you may have questions about our services and how we can help your iGaming brand thrive.
At Afreko Media, we employ a data-driven approach to design and continuously optimize our performance marketing campaigns. By analyzing key performance indicators (KPIs) and leveraging industry insights, we tailor our strategies to meet the unique needs of our iGaming partners, ensuring maximum conversions and growth in the competitive landscape.
Our comprehensive content management services cover a wide range of content types, including in-depth reviews, insightful guides, comparisons, and expert recommendations. We work closely with our iGaming partners to craft engaging, informative, and high-quality content that resonates with their target audience and drives user engagement, ultimately contributing to their overall success.
---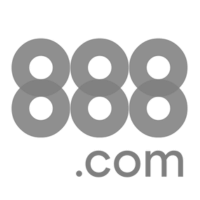 ---
Looking for Online Leads?
Elevate your iGaming business with high-quality leads – let us boost your online success today!